WE ARE IVALSA ENGINEERING
Since 2003, we are One of the Top of Selection from End Users, Clients. Not just because of Product itself, but also the Reliability, After Sales, and Capability of Facilities.
(Khun Yodruk Dharmasaroja, Doctor Valve and Managing Director)
Our Core Values
"Reliability, After Sales, and Capability of Facilities"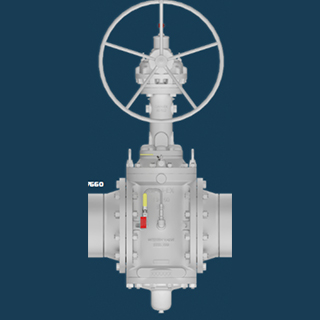 Double Isolated API 6D DBB Expanding Plug Valve
With the application of the use of Oil and Tight Shut-Off functionality to suite for Zero-Leakage intergrity, this kind of Dan-EX DIB Plug Valve is suitable your application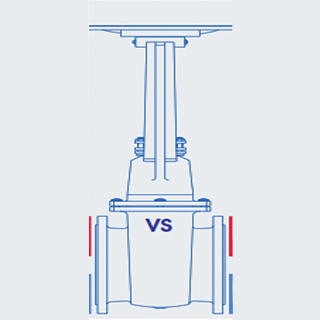 GGC. (Gate, Globe, Check Valve)
With the special design of Tight Shut off for API-600 Design's valve, no matter the API 6D or API 598 Test intergrity, our Valvosider design is complied to those serious circumstances
Lubricated Plug Valve
By-Pass Line Application is the matter of Lubricated Plug valve. Unless, how do you ensure that such a metal seat Lubricated plug valve can obtain to tight-shut? it depends on the design and our Galli and Cassina Lubricated Plug Valve is absolutely complied.
Double Isolated API 6D Ball Valve
API 6D Standard is absolutely dealing with Safety, Intergrity and Reliability no matter it is 20 or 40 years. Life Span is complied. Because of this, with precise and full on Automated CNC Machine. Böhmer is one full machined Ball Valve's Manufacturer in Western Europe that is still exist.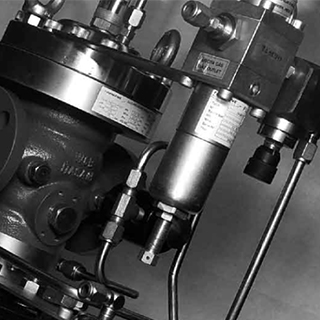 Self Regulated Pressure Control Valve
One of the heritage brand of Self Regulated Pressure Regulator, Tormene Americana. With the principle of Long Experienced efficiency and critically reference track record. Tormene Amercana is always there.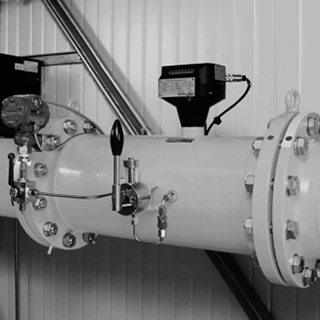 IGTM Custody Gas Turbine Meter
Custody Metering is mainly focusedabout Accuracy, Reliability and Durability. Vemm Tec IGTM CustodyGas Turbine Meter is the one for you.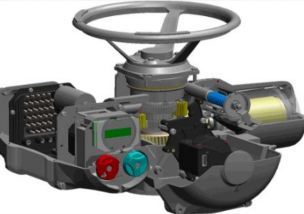 Standard IEC34-S4 as a default standard
no matter how heat of ambient temperature is obtained, our Bernard Controls Motorized Actuator is there with User friendly & versatileinterface and default advanced features, no special upgraded charge throughout lifetime.
IN THE HIGHEST QUALITY AND
RELIABILITY
Absolute operating safety without compromise is of prime importance at Ivalsa. In order to
ensure this, we have our products and our production processes tested metriculously and
re-certified on a regular basis.